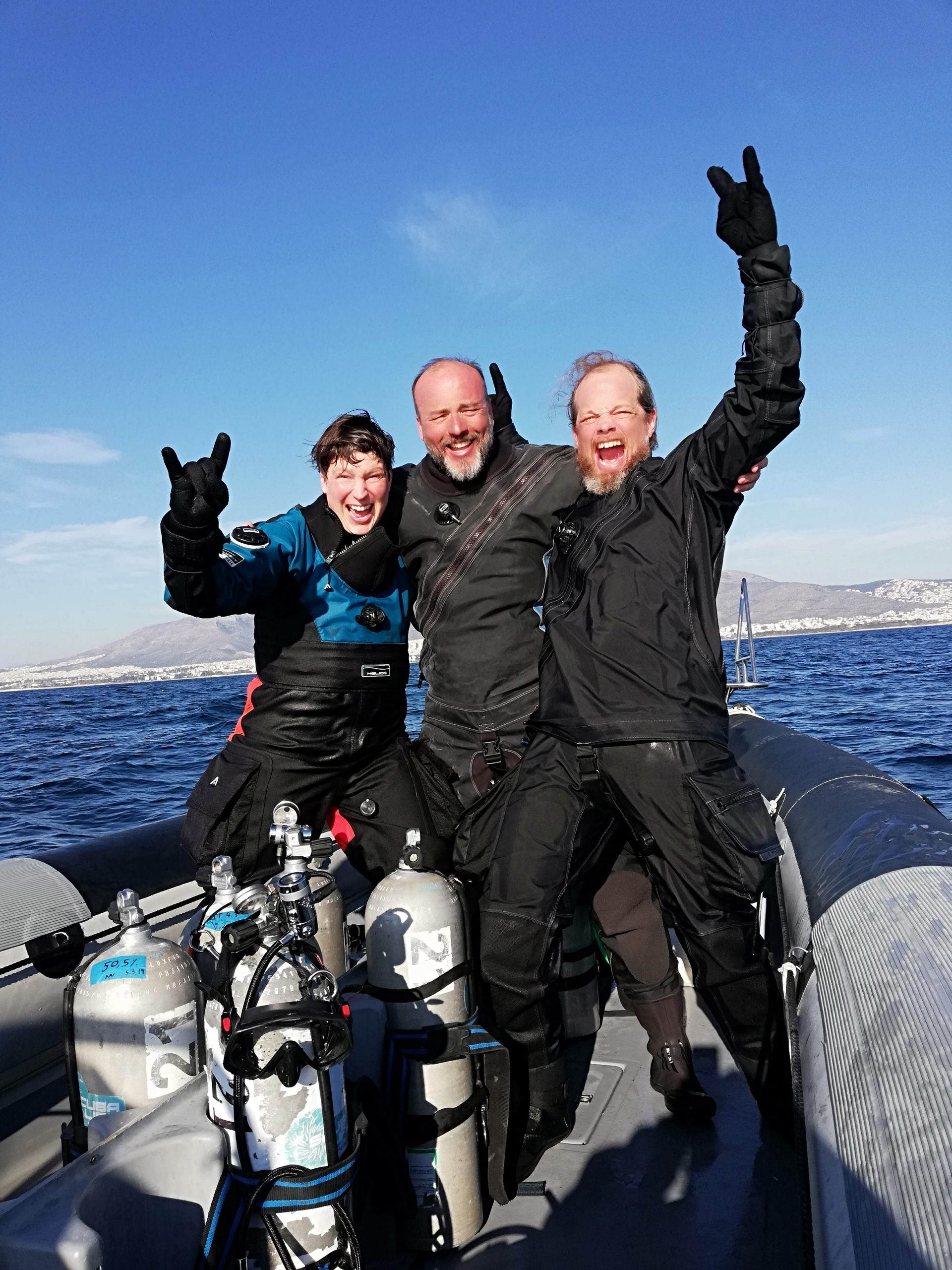 Our training philosophy
Our training philosophy strongly incorporates the following core values:
Safety
Methodology
Individuality
Experience
Realistic practice
Ongoing skills development
We strongly believe these are the tools that amplify the divers' ability to make a difference for themselves.
The proper, efficient and enjoyable training is not just necessary, it is a fundamental factor for anyone who wishes to experience the wonders of the underwater world and develop a passion for scuba diving. Whether you are looking to dive for fun or want to receive technical diver training, Scubalife is the right way to go. Our long time teaching experience has developed from educating many different students over the years. As a result, we are used to dealing with students' individual training requirements and needs. This experience, combined with Scubalife's ethos enables us to evaluate each students' weak and strong points and train them accordingly.
At Scubalife we take training one step at a time. We are not in a hurry to proceed for the sake of proceeding. Our priority is always safety.
We want responsible, thinking divers, who are able to use their training skills throughout all the diving they may wish to undertake.