Meet the team
We founded Scubalife with a vision to redefine the way divers are trained and how they experience the underwater world.
We aim to continue expanding our diving skills and experiences so that safety and underwater comfort is enhanced on any diving activity.
We love to genuinely share our passion and inspire you to dive and explore the wonders of the Aegean Sea with us.
We offer a safe, versatile, and enjoyable dive experience from your first breaths on a shallow reef to deep wreck exploration.
Nikos Vardakas
Founder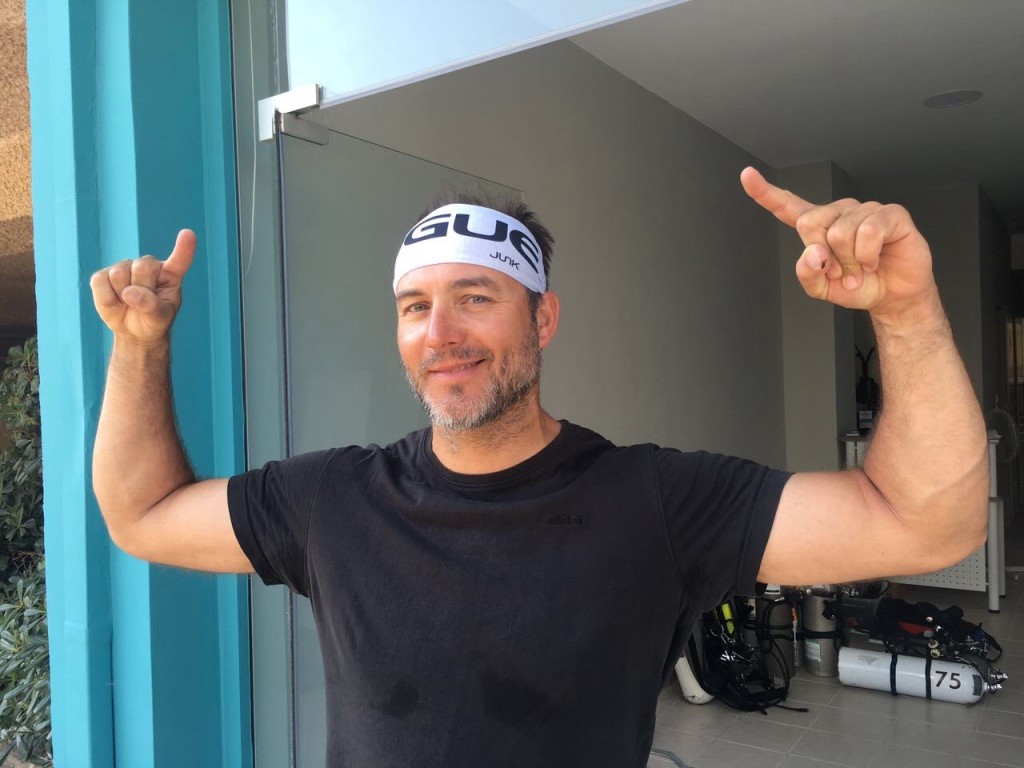 Nikos Vardakas
Founder / Head Instructor
Nikos is the Founder and soul of Scubalife. He is a passionate and dedicated diver, explorer, and educator. With zest and enthusiasm, his purpose is to offer quality scuba diving training and experience at all levels.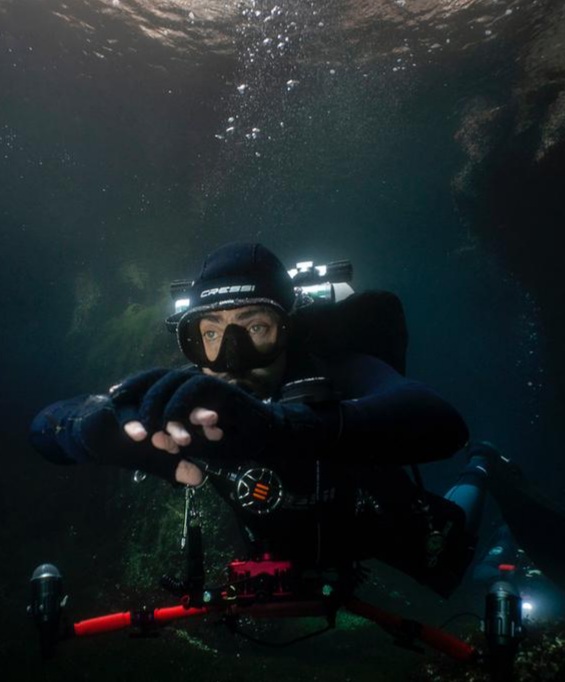 Thanos Chondros
Instructor / Photographer
Thanos is a swimming instructor, skipper and professional lifeguard. Ten years ago he fell in love with diving and in 2019 he became an Open Sea Freediving Instructor. He is professionally engaged in underwater photography and in the last two years with the help of Nikos Vardakas he entered the world of technical diving and GUE.